Welcome to Jackson Hole! This incredible part of the US, or more specifically the town of Jackson, is the place we call home.
Sitting south of both Grand Teton and Yellowstone national parks, we're perfectly placed to provide day and multi-day tours of both these iconic locations.
Check out our range of Grand Teton tours and Yellowstone tours to discover more about the adventures that await you in Wyoming.
And as always, if you have any questions about our excursions, please don't hesitate to get in touch.
For now, though, our focus is on Jackson Hole. Keep scrolling down to read our top five things to know about this beautiful region.
What's the Difference Between Jackson and Jackson Hole?
First things first, let's clear up a common misconception: Jackson Hole is not the name of the town.
The name Jackson Hole refers to the valley between the Teton and Gros Ventre mountain ranges in Wyoming.
The town of Jackson sits in this valley. So, when you're talking about the town, just say Jackson.
When you're referring to the wider area, say Jackson Hole.
Now that you know the difference, it's time to consider when you should visit.
Reading our blog When is the Best Time of Year to Visit Yellowstone National Park? is a great place to start planning.
Beware of Traffic Around Teton Village!
Teton Village, the main base for skiing at Jackson Hole Mountain Resort, is 12 miles northwest of central Jackson.
In summer, it's also a popular spot for hiking and other outdoor activities.
However, given its location, commuters heading to and from Idaho also go over the pass here.
As such, the road leading to Teton Village can often be backed up with traffic, particularly during peak season.
It can sometimes take around 40 minutes to get from Jackson to hotels at Teton Village, so be sure to plan ahead and give yourself plenty of time to get there.
If you're taking a tour, ask your guide for advice on the best times to visit and how to avoid the worst traffic.
Is your focus more on our stunning national parks? Read our recommendations for the best things to do in Yellowstone National Park to start planning your adventure.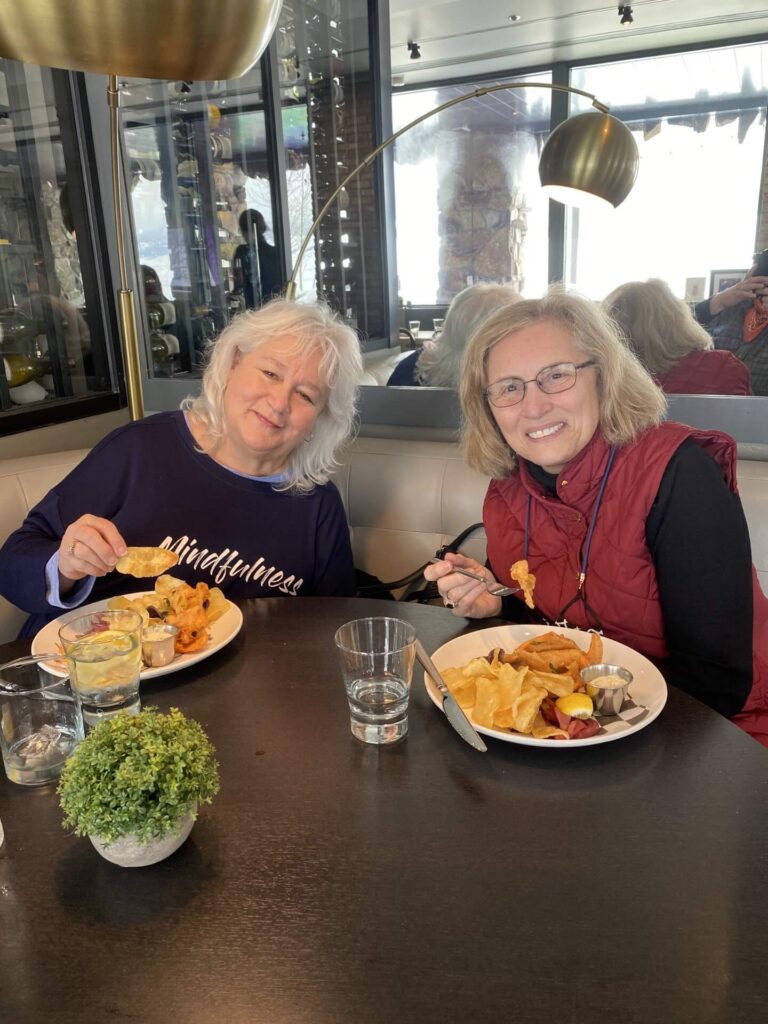 Make Dinner Reservations at Your Prefered Restaurants in Advance
Jackson is home to a thriving restaurant scene, with everything from casual cafes to upscale fine dining establishments.
However, during peak season, tables can be hard to come by if you don't plan ahead.
We recommend making dinner reservations as far in advance as possible, particularly if you have a specific restaurant in mind.
This includes booking a table even before you arrive in Jackson!
Many restaurants take reservations online, so this is easy and hassle-free. You can start planning your meals with the online menus too.
Book Tours and Activities Early
Just like dinner reservations, many activities and tours in and from Jackson Hole fill up completely between June 20th and August 20th, which is peak season.
So, if you have your heart set on a particular activity or tour during this time of year, it's essential to book early to avoid missing out.
This is especially true for popular activities like wildlife tours, rafting trips, and horseback riding excursions. Don't wait until the last minute to book!
If you're looking for travel inspiration, browse of full range of tours in Yellowstone, Grand Teton, and America's West.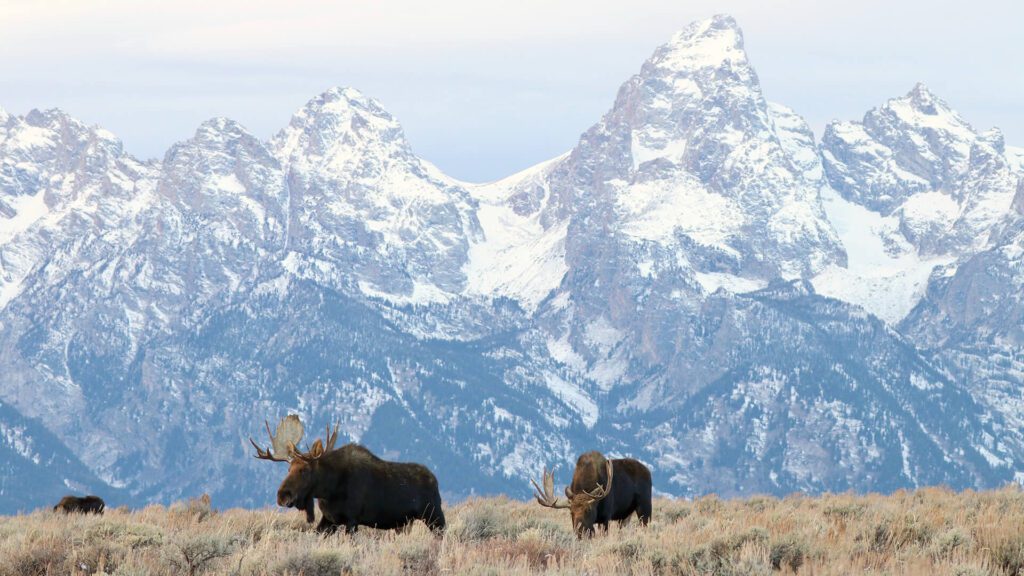 Jackson is a Taxi Town
Finally, when it comes to getting around Jackson Hole, we recommend using taxis as your main mode of transport.
This applies to everything, from airport transfers to grocery store trips to visiting local attractions.
For added peace of mind, the town of Jackson regulates fares from the airport to keep prices fair for visitors.
While public transportation is available, it can be limited and unreliable, particularly if you're trying to visit more remote areas.
Taxis are plentiful and easy to hail, and most drivers are happy to share their local knowledge and recommend things to see and do.
Plus, if you plan on indulging in a few drinks at dinner, a taxi ride back to your hotel is a safe and convenient option.
If you're staying in town, it's completely feasible to not rent a car without compromising your sense of adventure.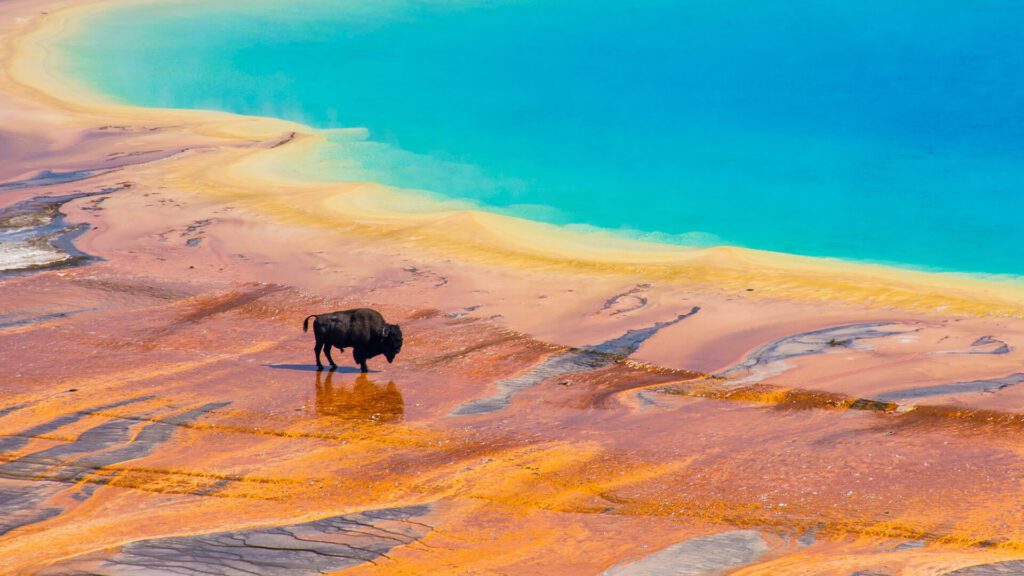 Join Our Grand Teton and Yellowstone Tours Out of Jackson
Jackson Hole is a beautiful and exciting destination that's well worth a visit.
The town itself rewards explorers, and it makes a great base for hitting the slopes at Teton Village.
Of course, it's also perfectly located for amazing tours of Yellowstone and Grand Teton excursions.
For more information about unforgettable tours with Teton Excursions, please feel free to contact us.